The Deutsch Difference
What is the "Deutsch Difference"?
The Deutsch Difference is a one-stop shop for all the background, history and detail about our diverse portfolio of brands and the families who bring them to us. This user-friendly tool provides a mobile education and insight into the Deutsch family's far-reaching array of wine and spirits. The app allows users to create and save custom lists of the brands that interest them based on their own criteria – that can then be e-mailed to another party in efficient pdf form. Deutsch is proud to be the first in our industry with a vital tool optimized for the mobile revolution.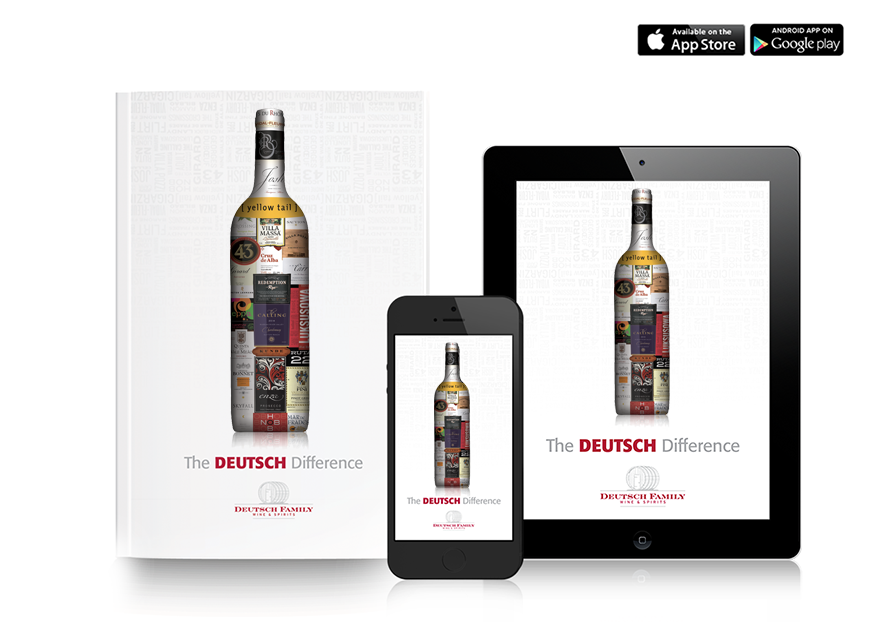 You can download The Deutsch Difference (PDF). Simply click here.